The PROCESS
Each garment is made by a selected team of professionals in Australia, who specialise in the intricate drapery that One Fell Swoop designs entail. Once your garments are ready for delivery, you will be notified by our customer service team.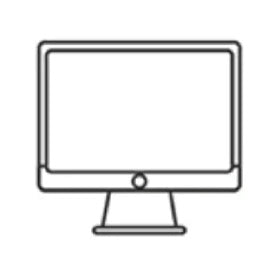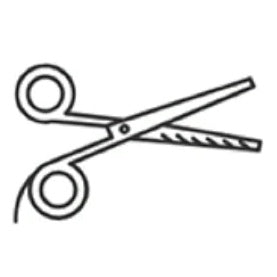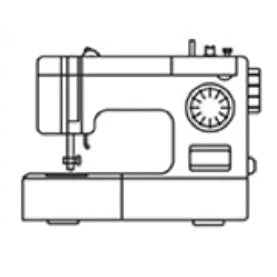 Sewn & pressed here in Australia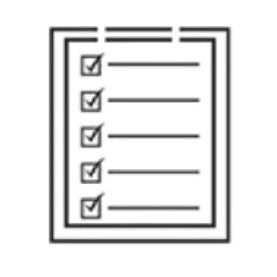 Garment goes through quality control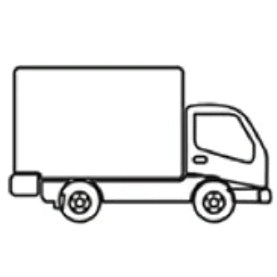 Packaged & sent to you (max 1 week)
MADE TO ORDER
One Fell Swoop has long offered a made to order service, allowing you to choose a style and fabric that is tailored to you. This collection has been derived from this and transformed into a capsule range of the most popular styles and fabrics. Now easy to shop and at your fingertips.
CONDITIONS
As your garment is being made one off, especially for you, we unfortunately cannot offer returns. No changes or cancellations can be made once your order has been confirmed. Payment must be made in full at the time of your order confirmation. We will not start production unless payment has been made. Please make sure all your delivery information is correct before confirming your order. A completion date will be provided by email for your order. You will also receive an email from our team when your garment is ready for delivery.